We specialize in the ATR 42 and ATR 72 aircraft and offer comprehensive services and in-depth knowledge about all aspects of MRO, including MPD Check Package, component repair, line maintenance, disassembly, cycle checks, retrofit, modification and structural work, and ATR painting.
We have very strong ATR expertise. We have worked as Customer Support Representatives (CSR) for ATR in the region for more than ten years so both our MRO engineers as well our technicians have a long tradition of performing MRO Services on the ATR 72 and ATR 42 aircraft.
Our ATR 42 and ATR 72 airframe maintenance services range from line checks to heavy maintenance checks and also include:
Engine/Propeller Changes
MPC (Multi Purpose Computer) Modification

EASA AD 2009-0170

Fuel Tank Safety Modification

EASA AD 2007-0226

ATR Maintenance (FH, CY and Calendar Checks)
ATR Line Maintenance
Aircraft exterior painting (

ATR 72 and ATR 42 aircraft paint livery)

Corrosion prevention (CPCP)
Aircraft Teardown and Crating Services
Engineering/Liaison services
Aircraft modifications
Component Repair
Aircraft Records Services
Supplemental inspections
Skin replacements
Part fabrications
ATR maintenance training
Digital Lease Returns
Aircraft Parts and Logistics support
Coordination with OEM and DAR/DER services
Airline Start-Up Support
Aircraft Reconfigurations
AD Incorporation
Service Bulletin Incorporation

Customer Support Representative services for startup operators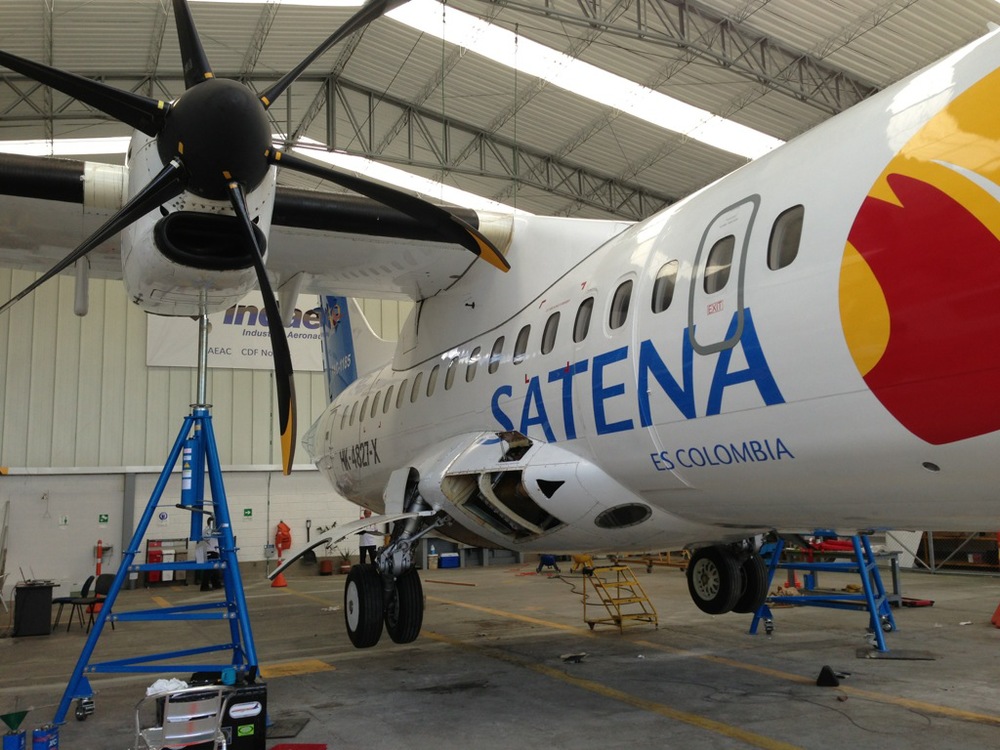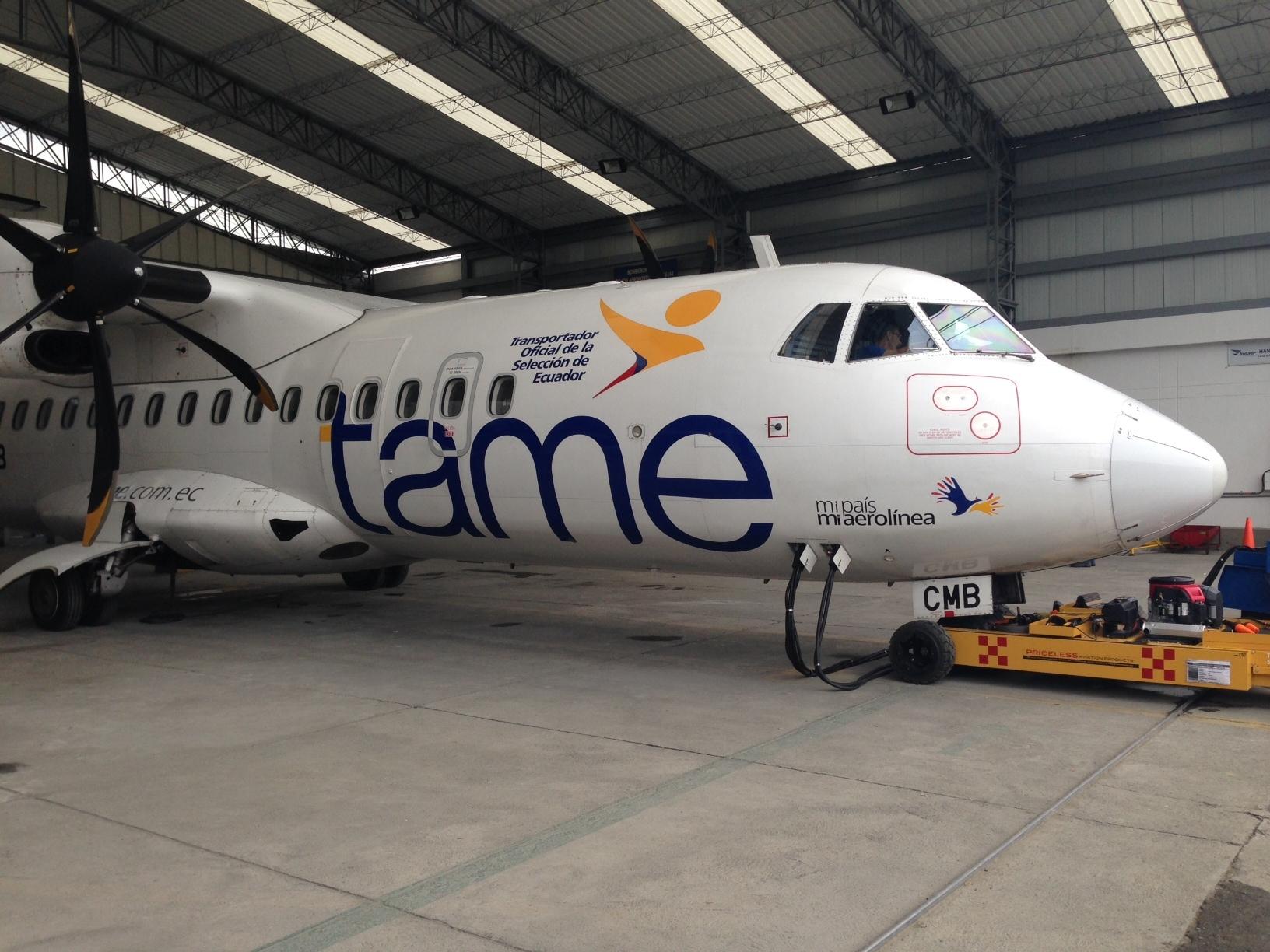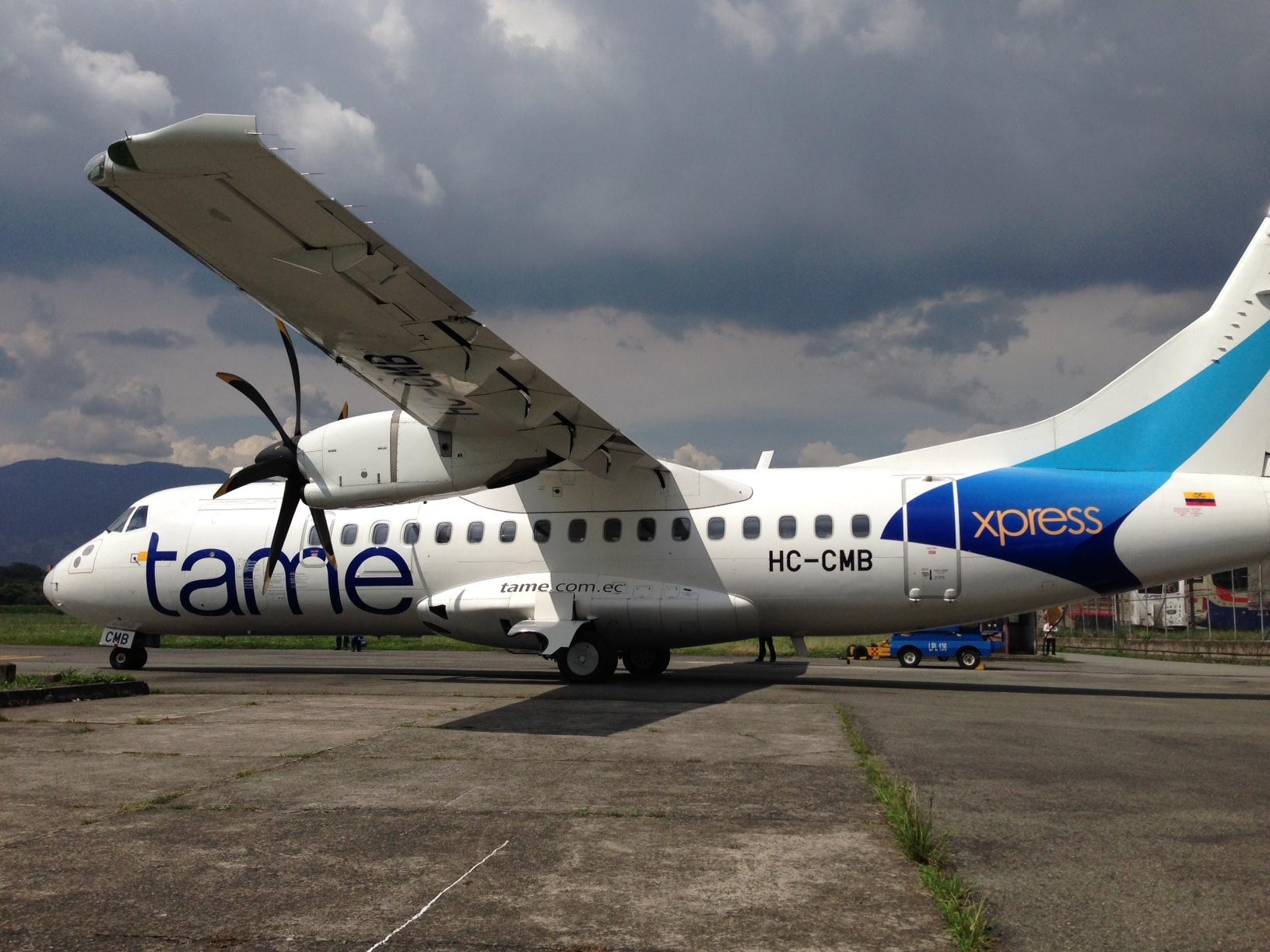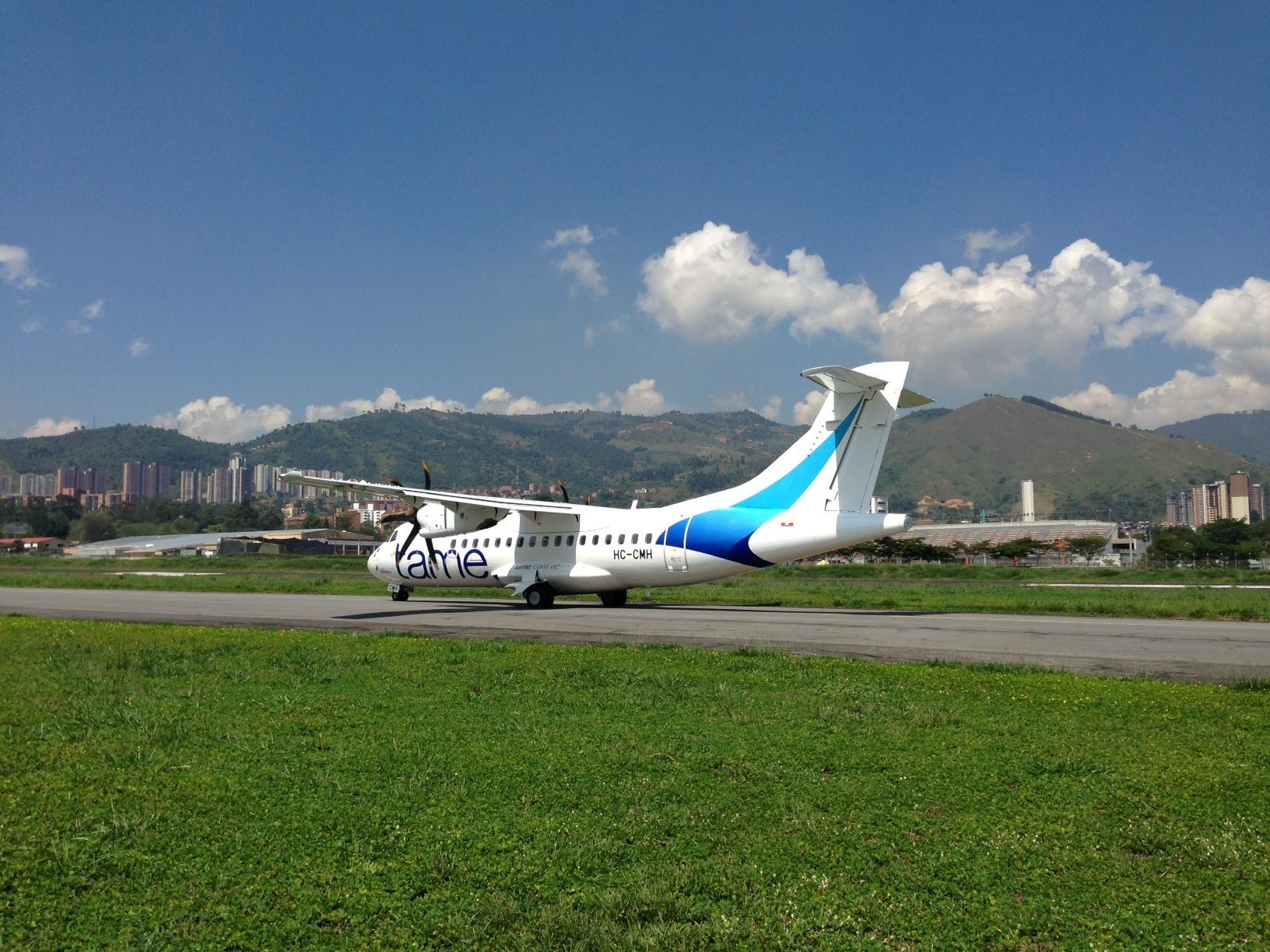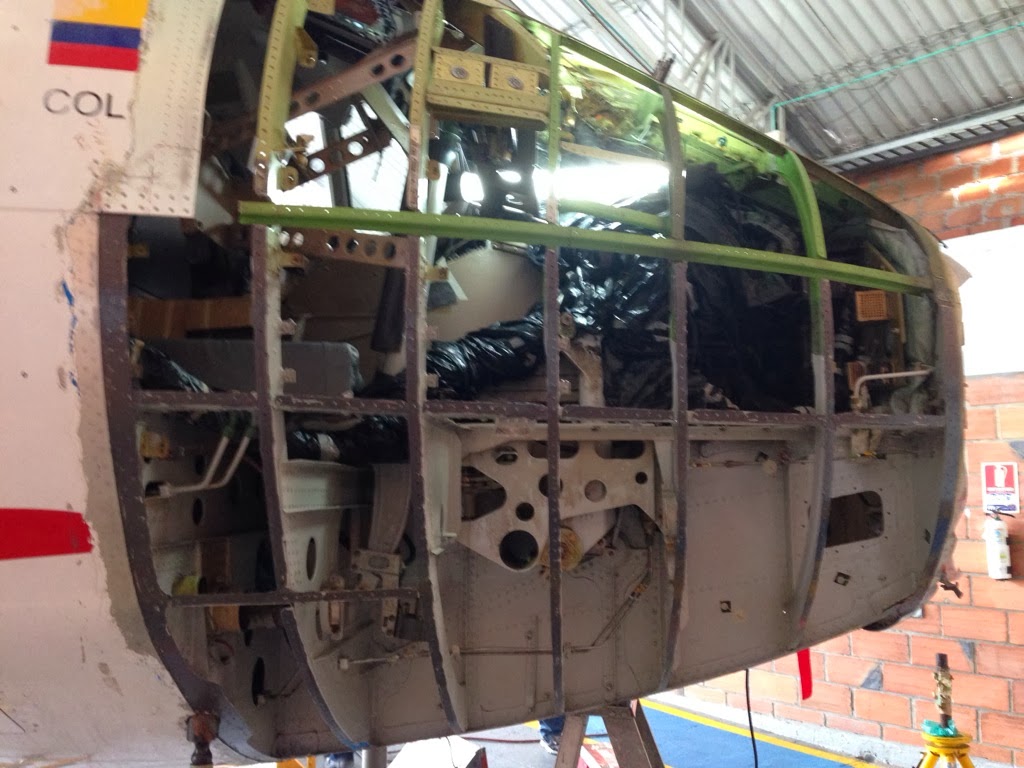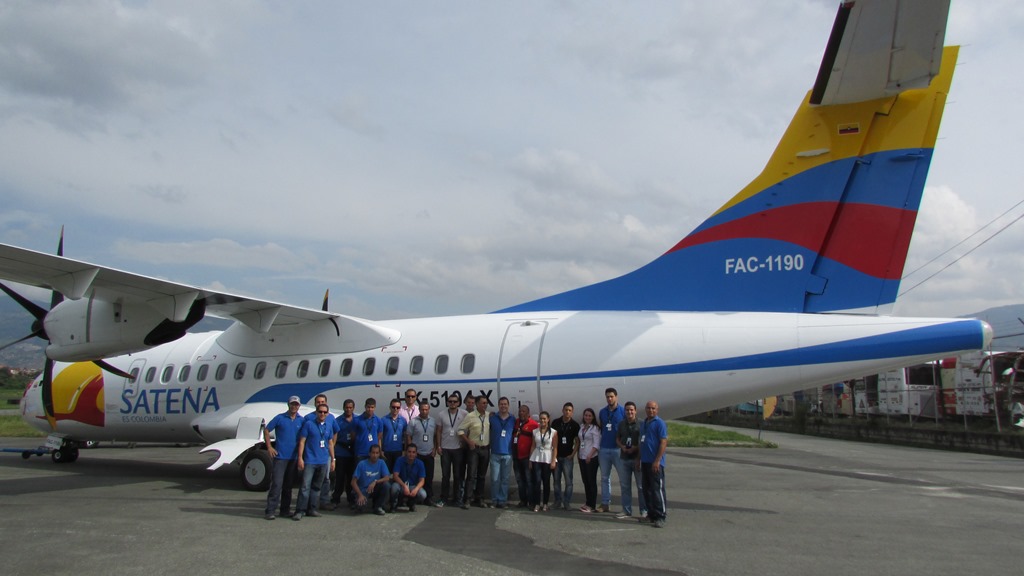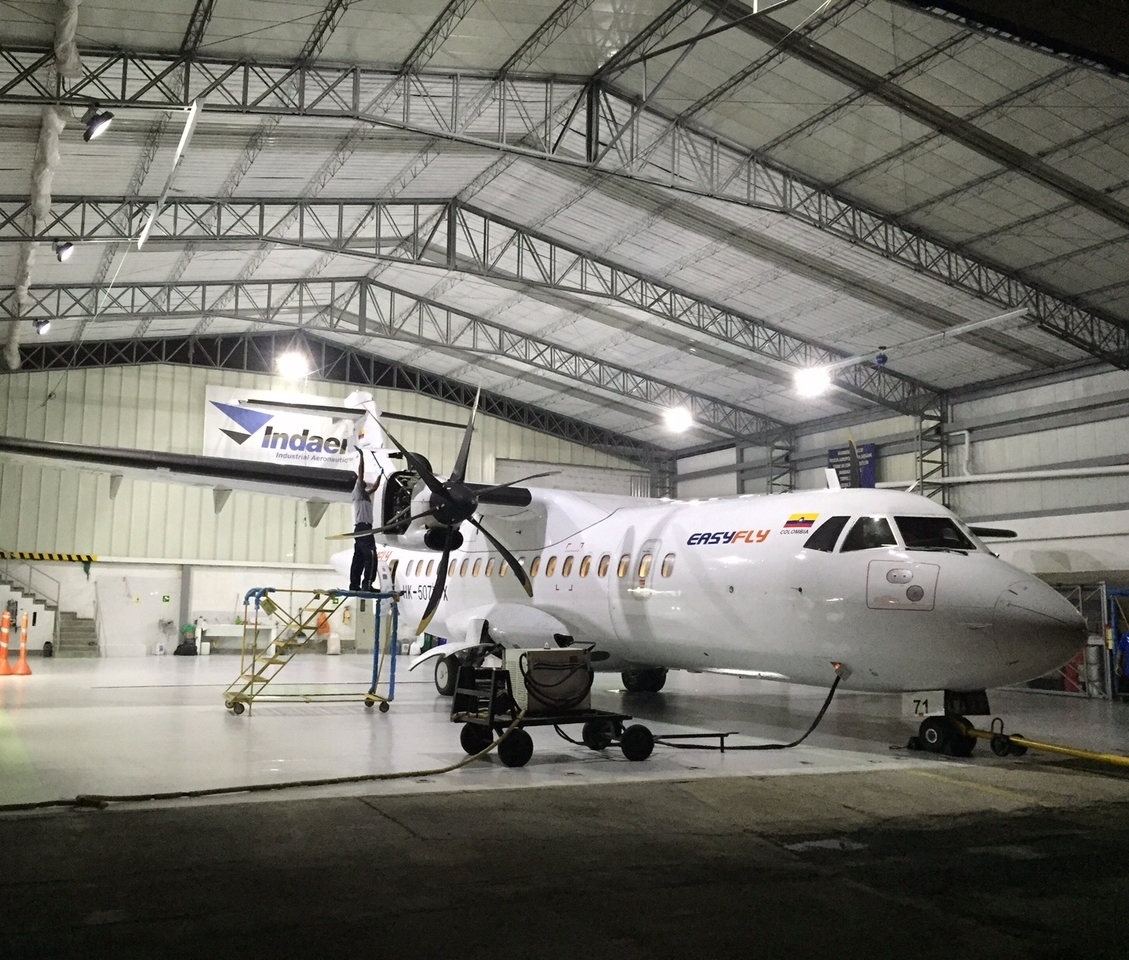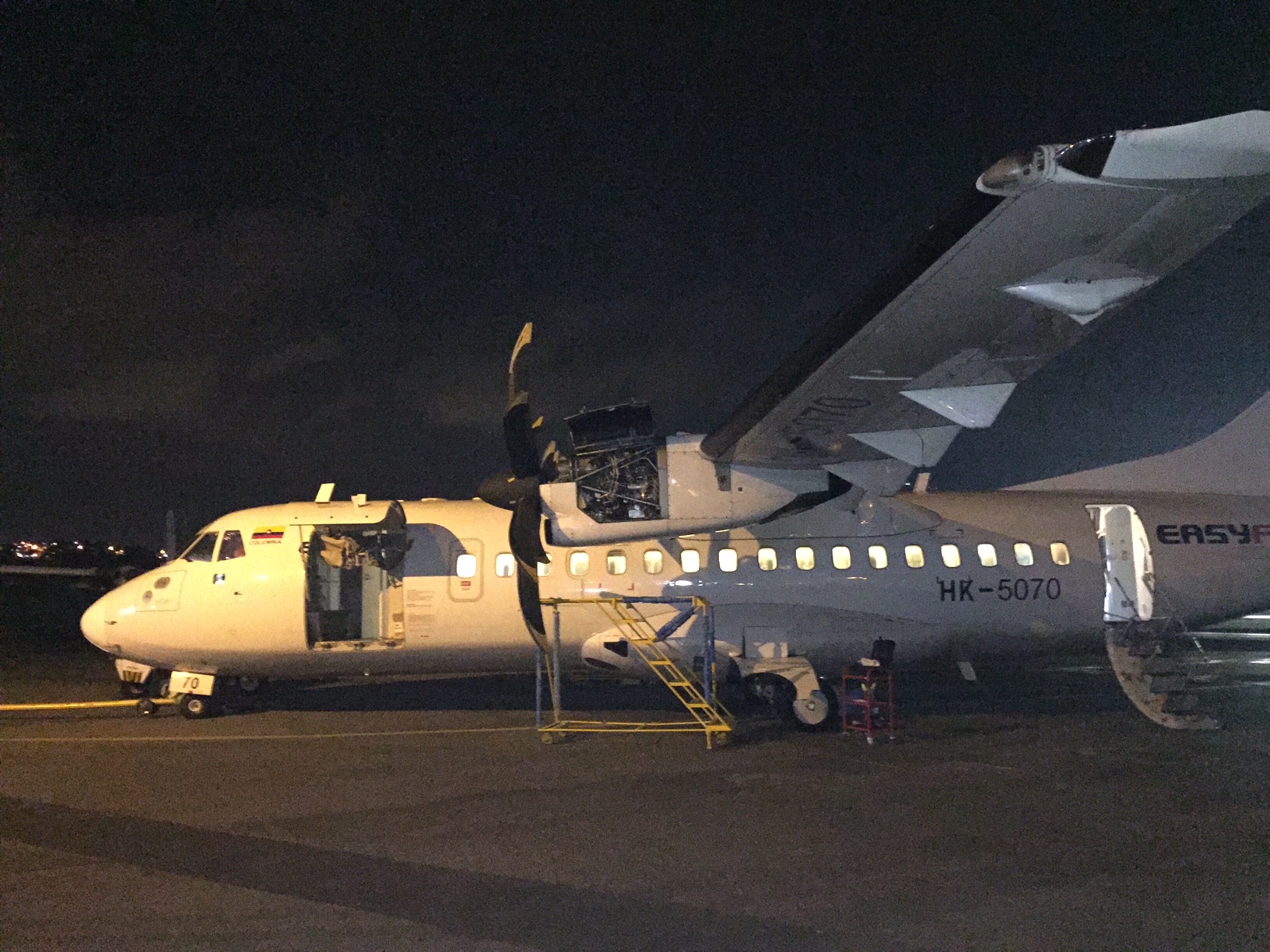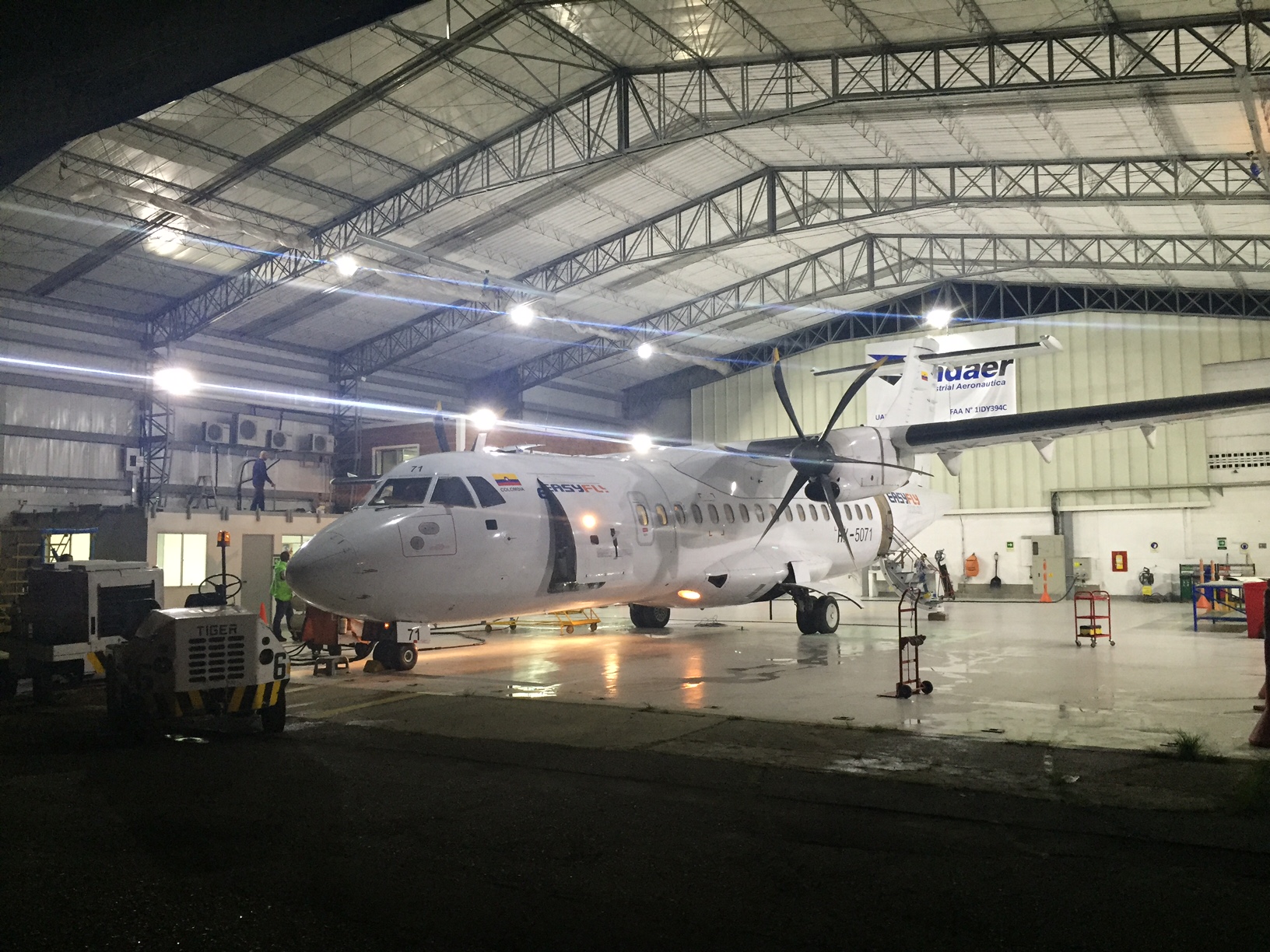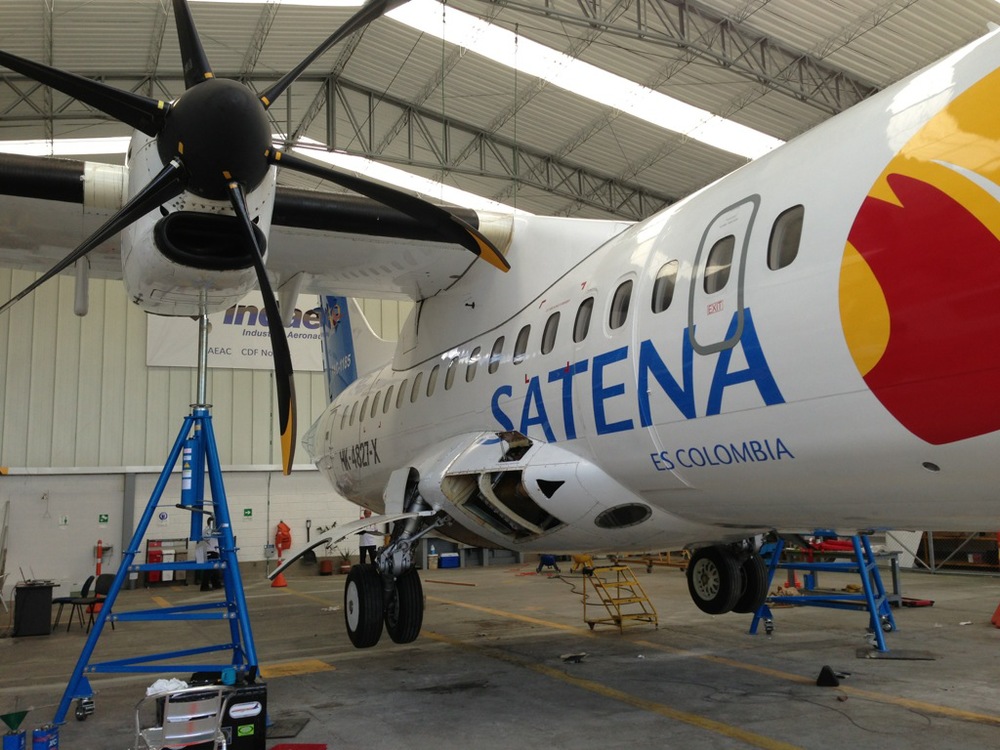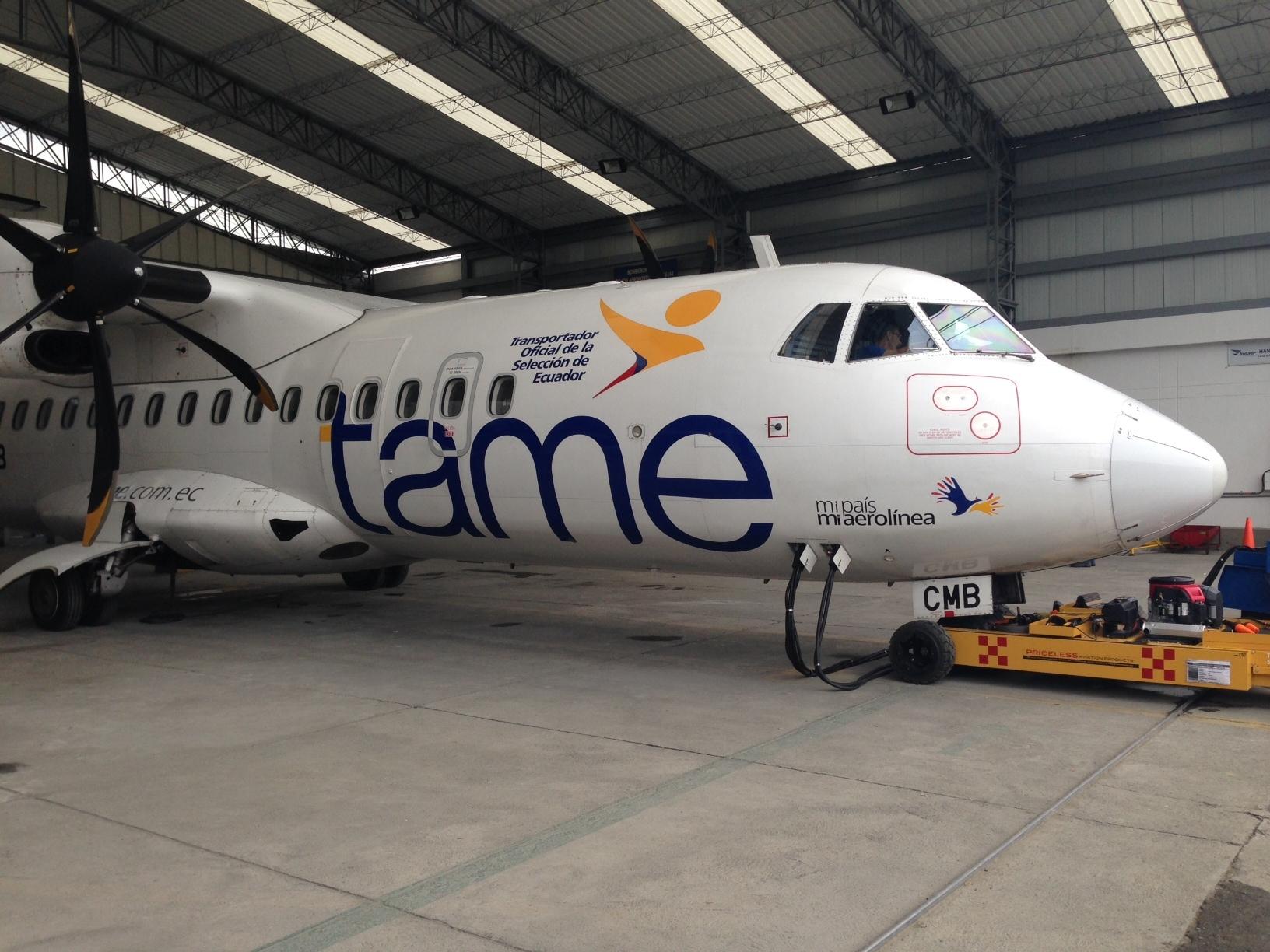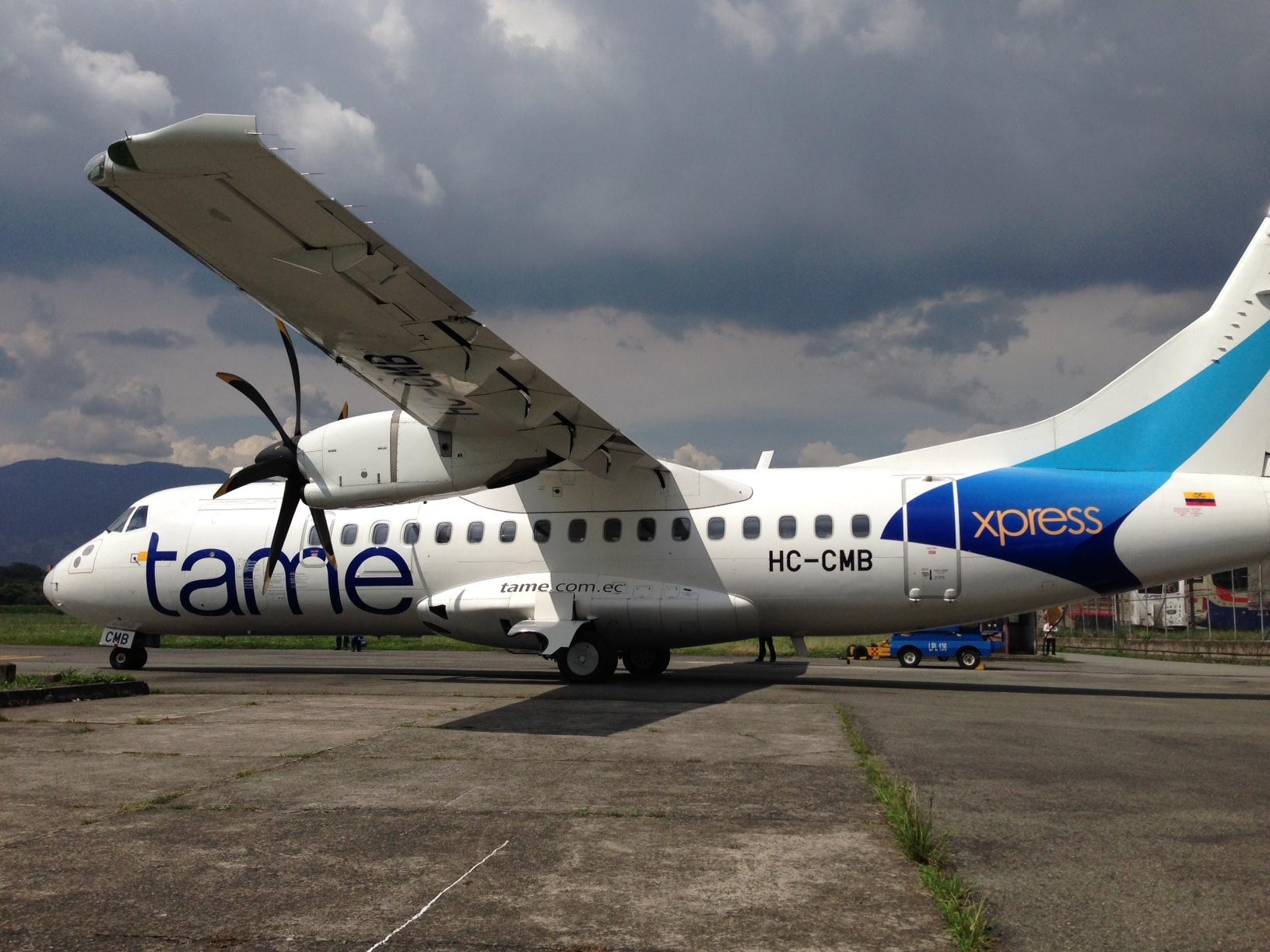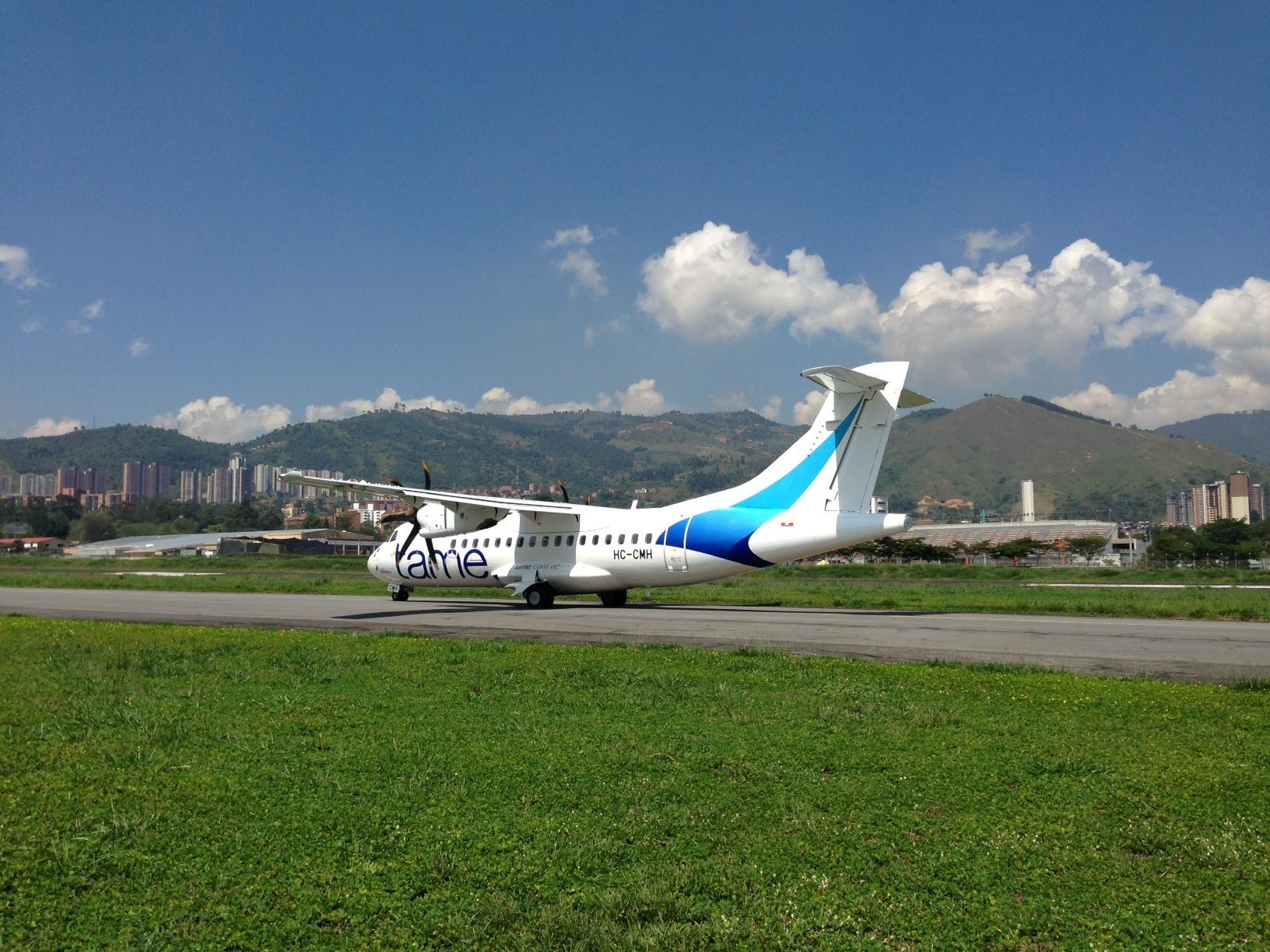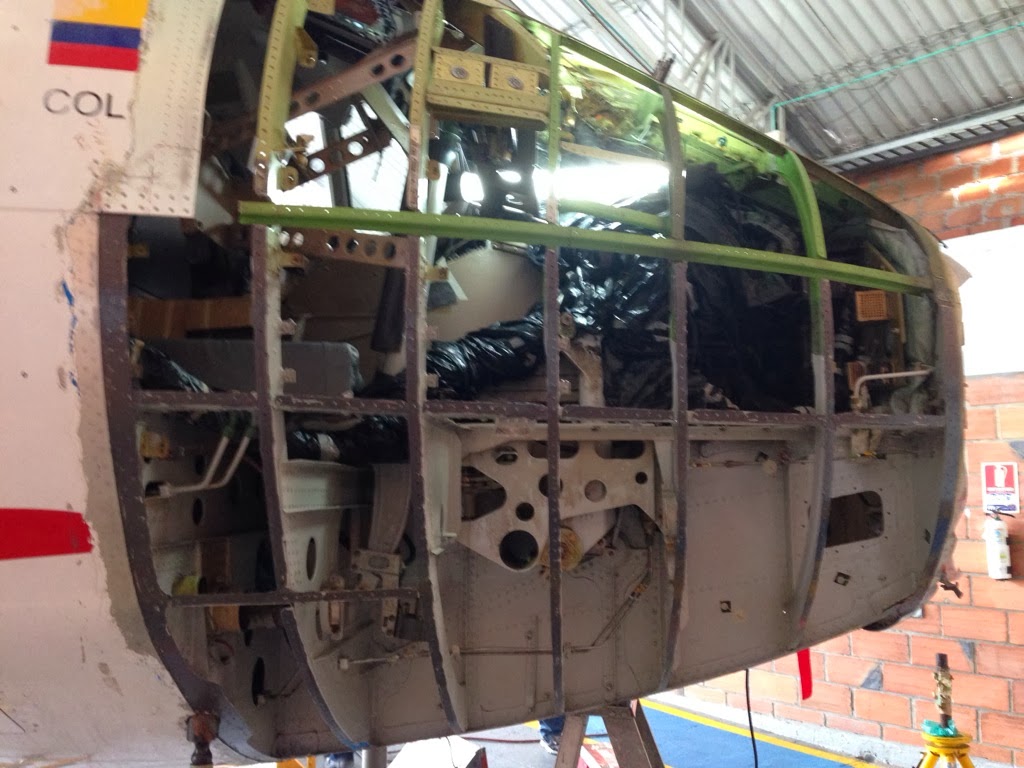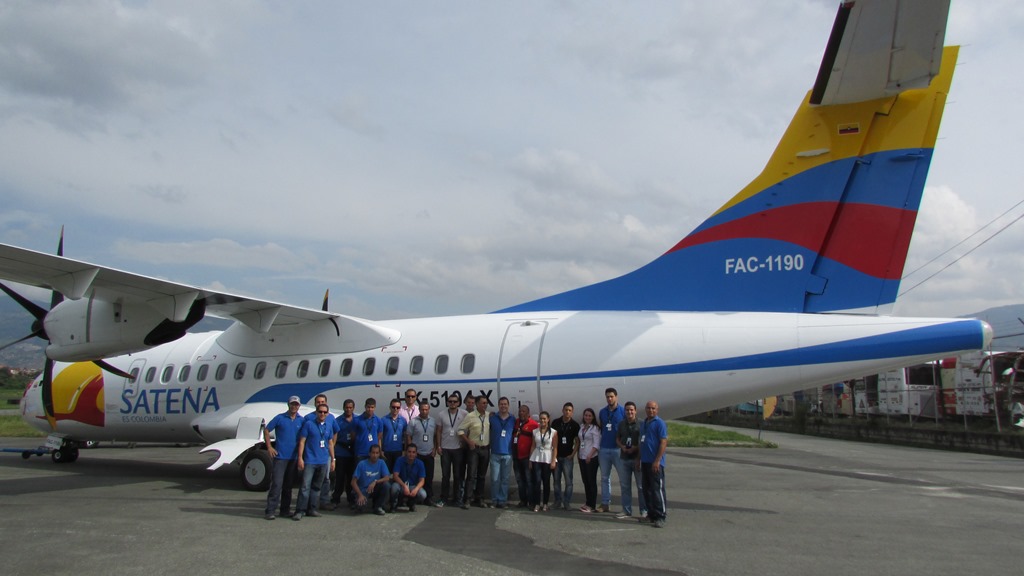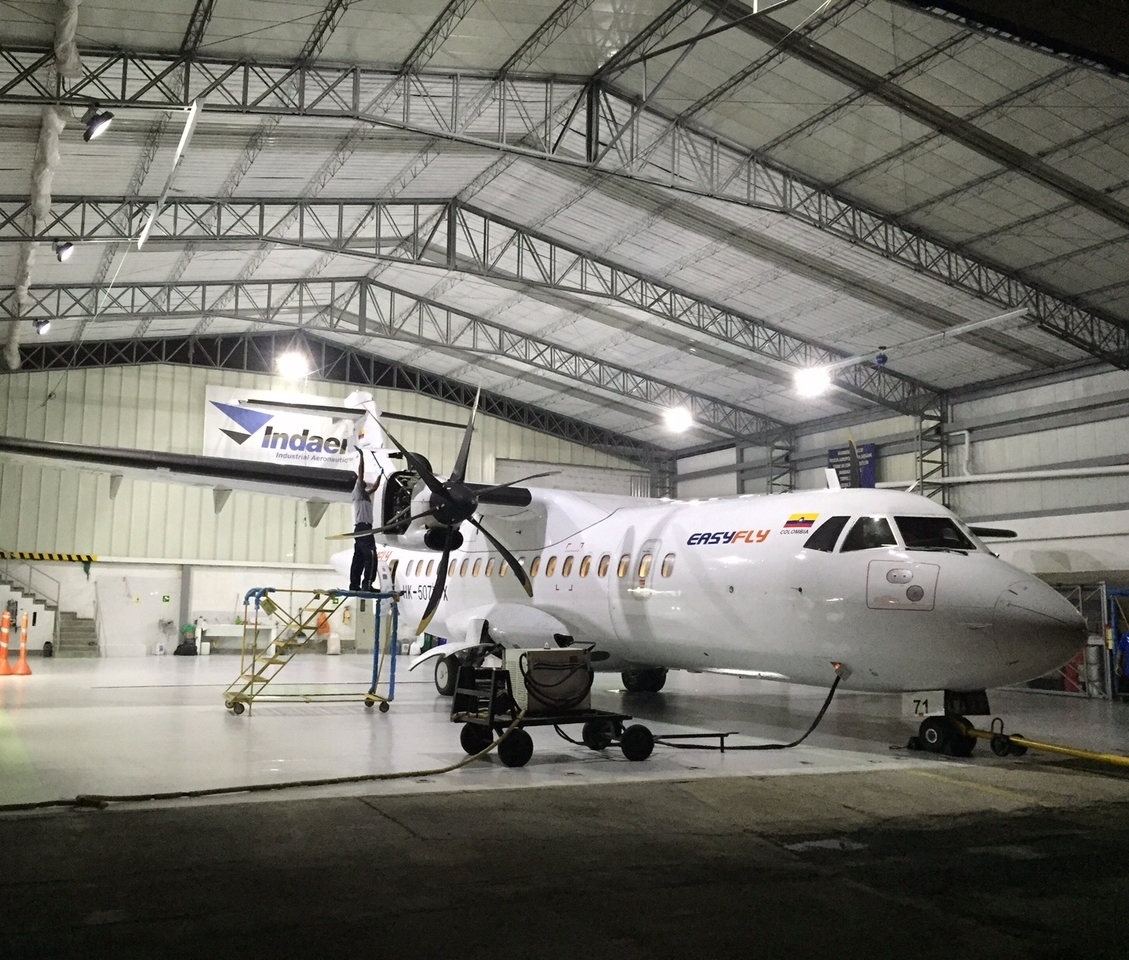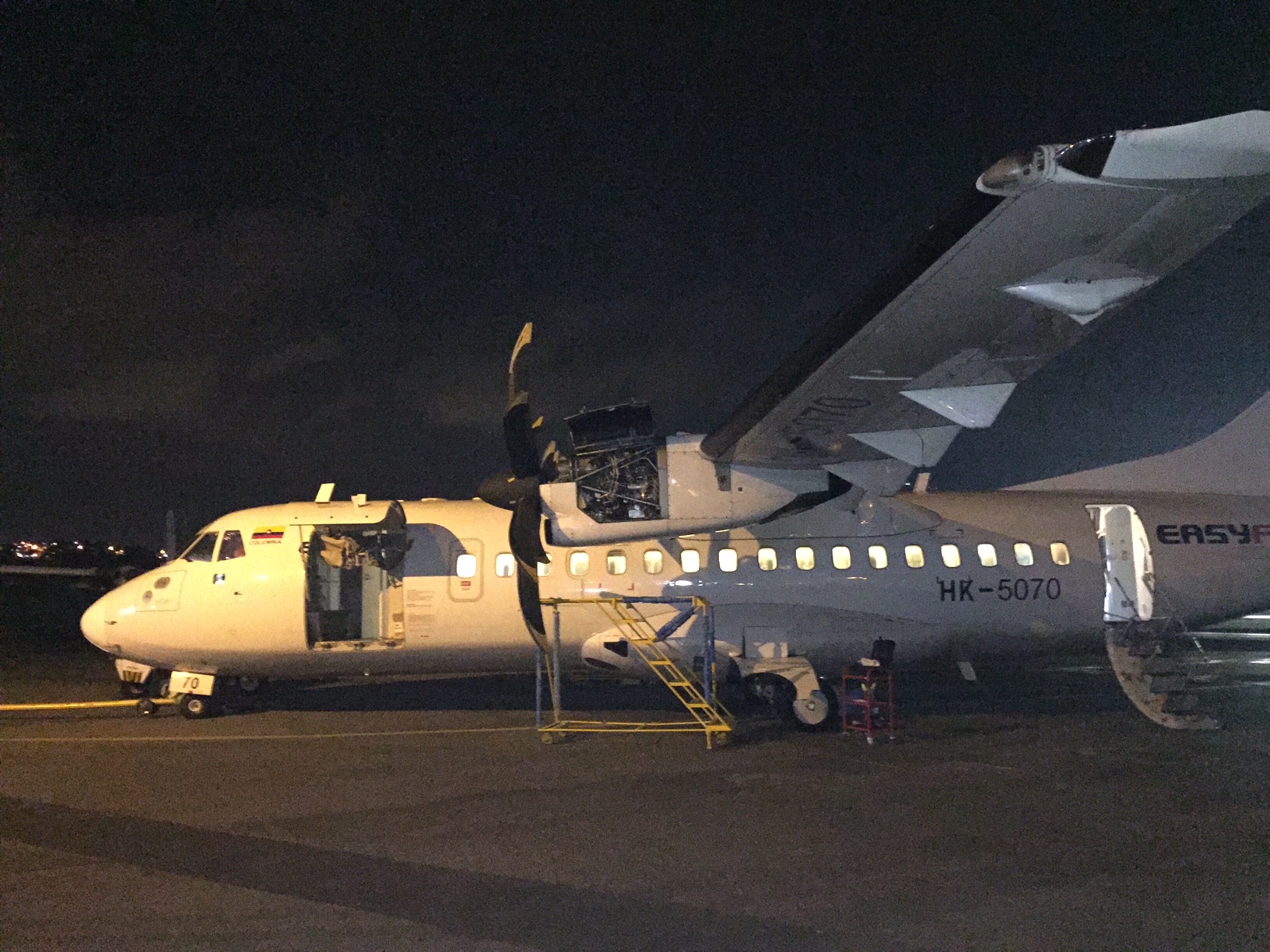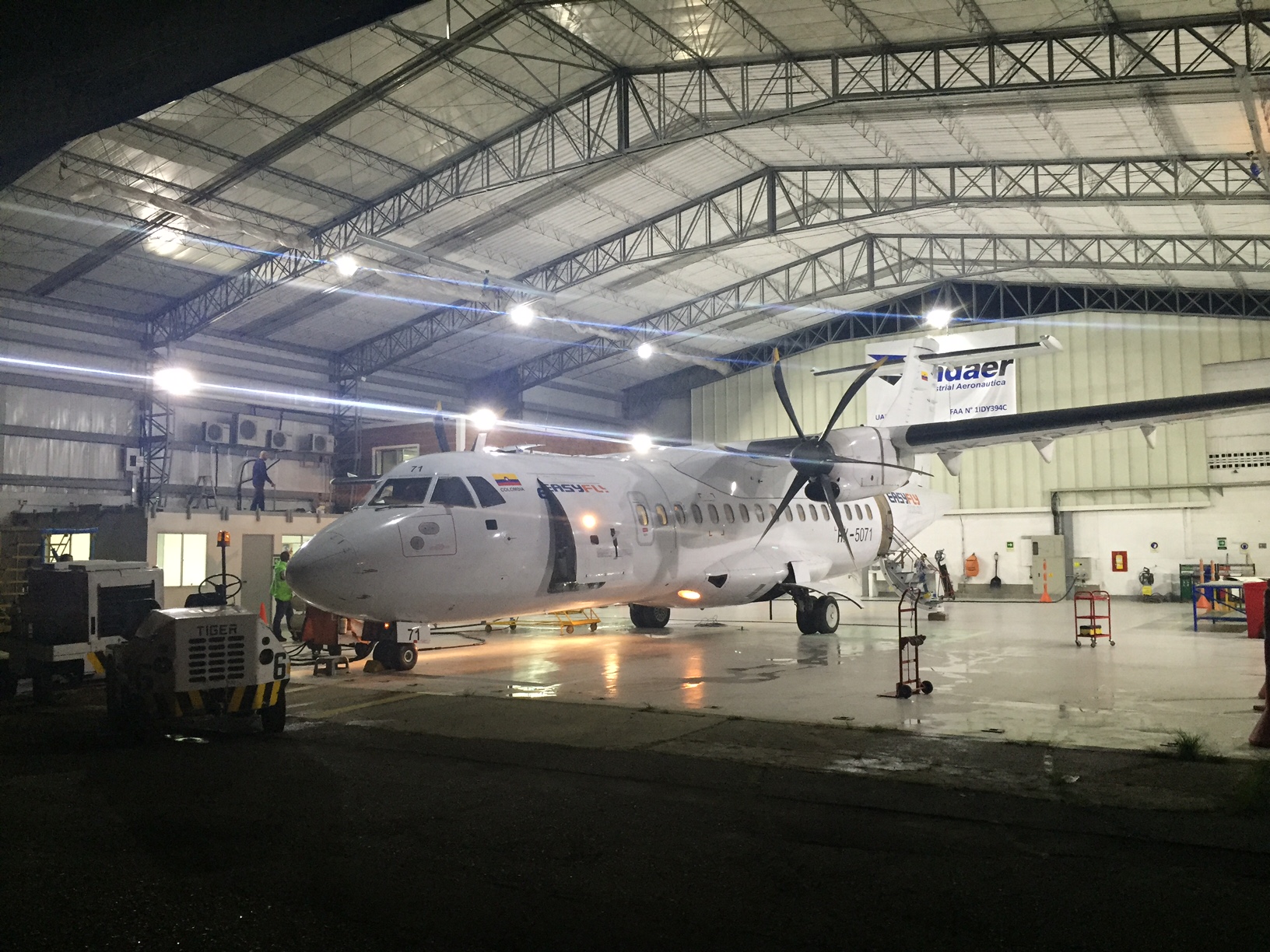 In addition to the ATR 42 and ATR 72 aircraft family maintenance services, we also provide line and heavy maintenance services for Beechcraft King Air family aircraft as well as for Learjet 60XR , Challenger 300 , Phenom 300 , DHC-6 Twin Otter all models and Cessna 172 to 402 models.
Indaer currently holds the following approvals. Authority and Scope of Approval:
Colombian CAA: ATR 42, ATR 72, Beechcraft King Air Family, Learjet 60XR, DHC-6 Twin Otter and Cessna 172 to 402 models.
CAA Ecuador: ATR 42
EASA: ATR 42, ATR 72 Certification in progress estimates Q2 2015
FAA Part 145 Repair Station

No.1IDY394C : A

TR 42-300/320/500/600, King Air 350, C90, Challenger 300 and Phenom 300 aircraft

ATR FAA certified MRO
LARs Certification estimates Q4 2015
Request additional information
Please contact us to check on the latest status with regard to approvals. We can, of course, always apply for a specific approval if required. Also for more information about our ATR 72 and ATR 42 heavy maintenance services, or to allow us to provide you a quote, please complete our online contact form.