Indaer constantly adapts and aligns with its customers' needs and provide customized solutions to meet their expectations. Indaer supports investors and operators in their due diligence process by providing a technical and economical analysis of the assets thereby identifying any potential exposures and mitigations during its assets life-cycle. The current aircraft status, market and maintenance records are key factors during the evaluations and transitions. Using Indaer's in-depth knowledge, network, and databases of operational cost and reliability, the company can provide a full maintenance risk analysis of the investment.
Committed to its customers' success from the outset, Indaer offers a thorough and robust support. Aircraft safety and maintenance oversights, regulatory compliance and seamless transitions between the lessor and lessee are among our main services.
Our Services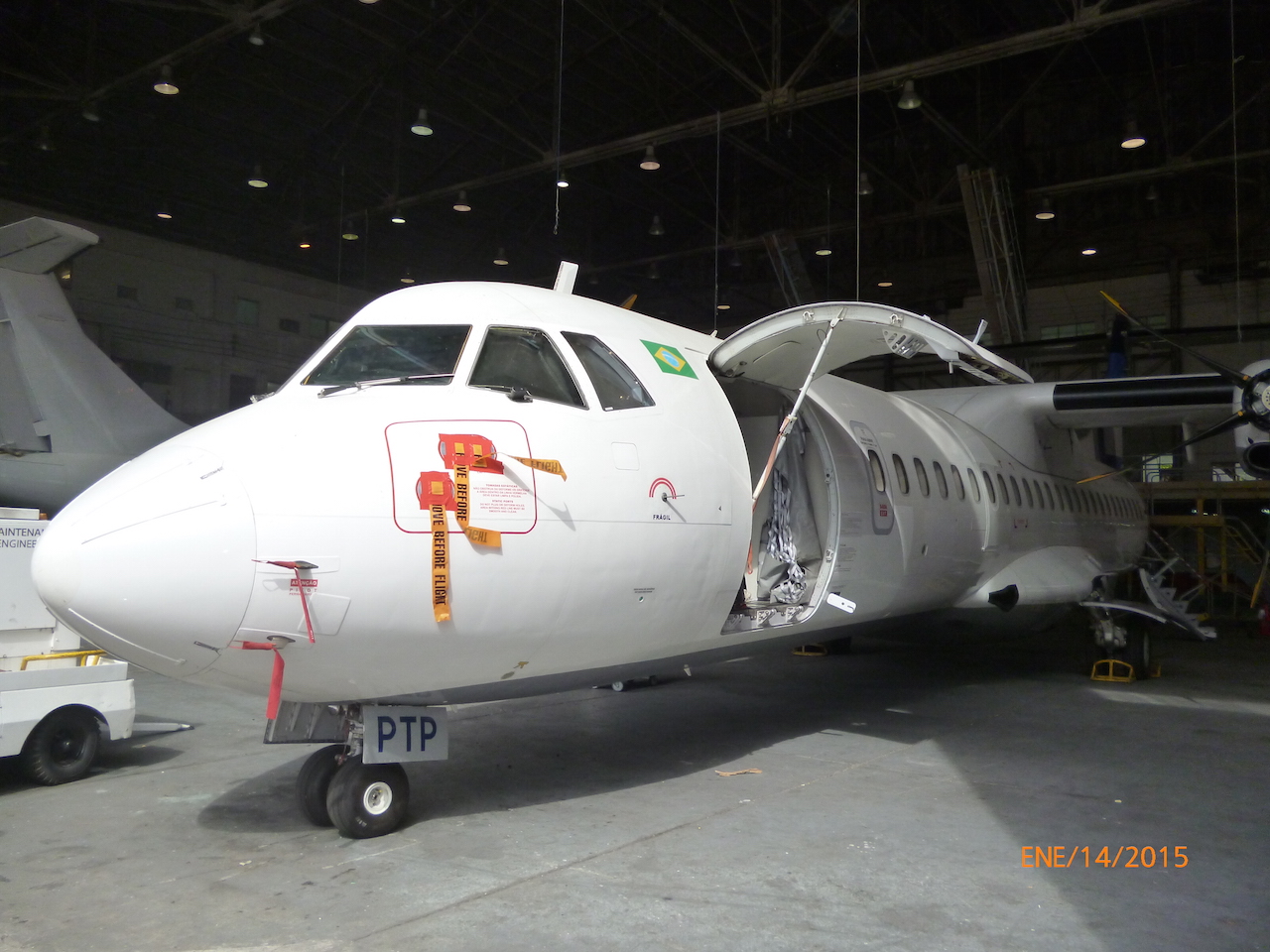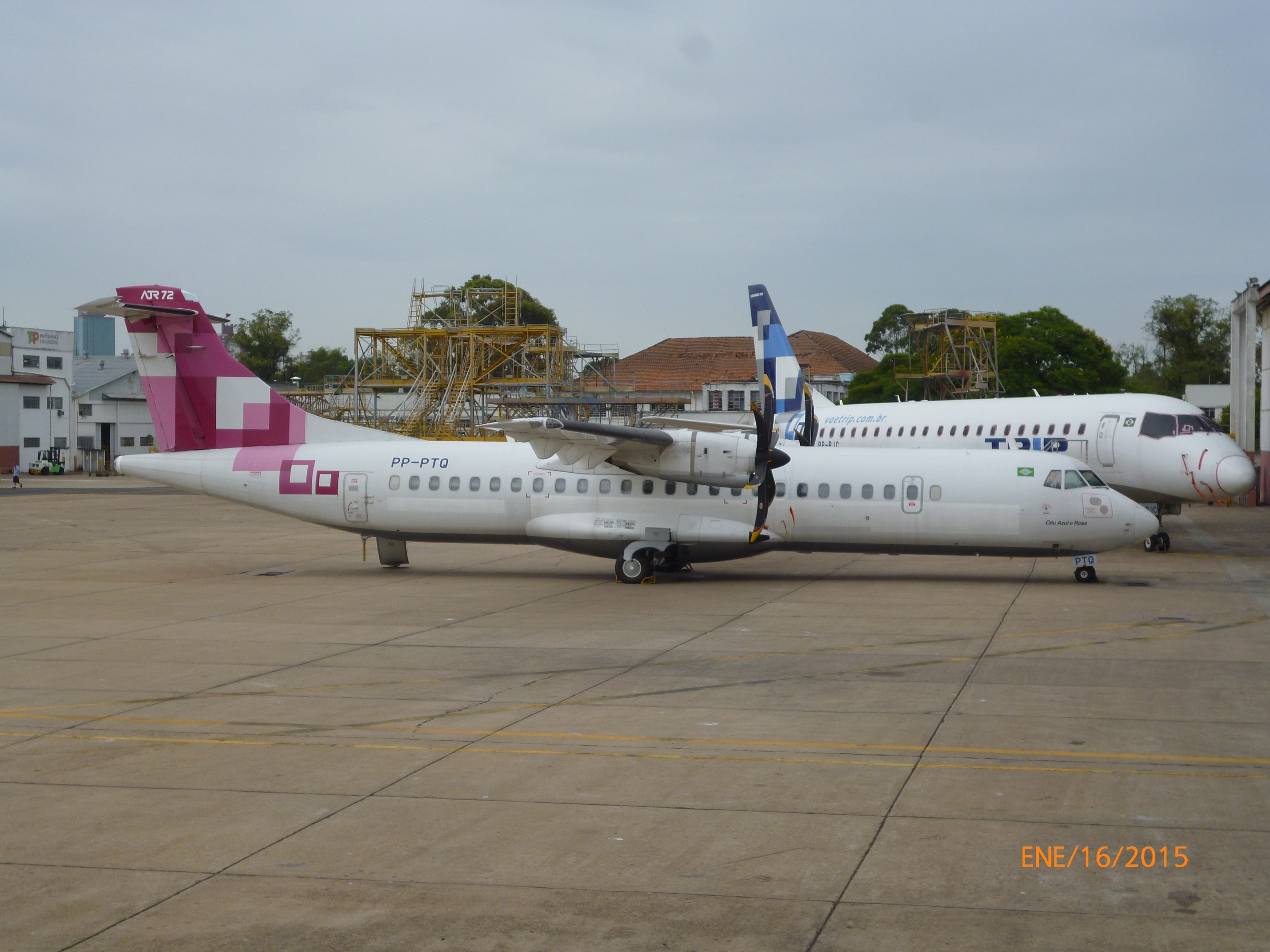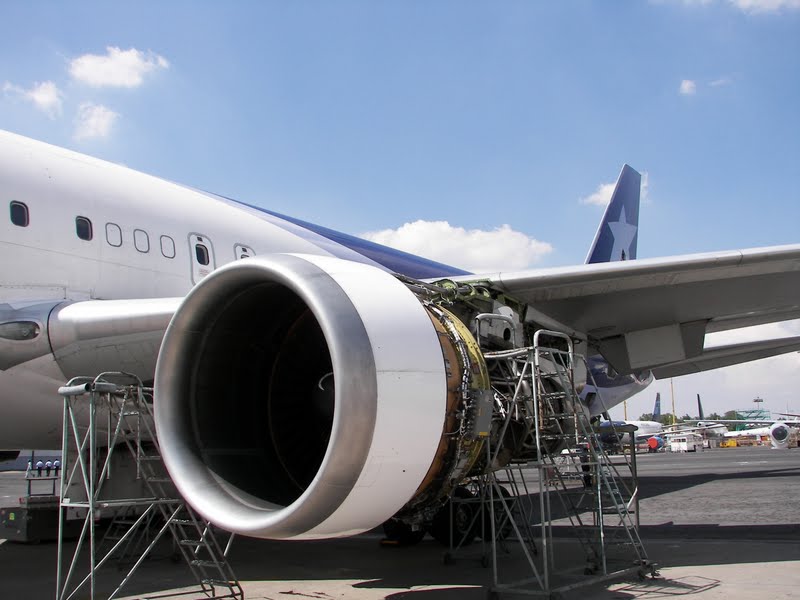 Asset Management

Asset redelivery / repossession / acceptance (transitions)

Aircraft records inspections, digitization and scanning services

Aircraft evaluation and acquisitions

General aviation aircraft valuation and appraisals

Maintenance checks / retrofit / repair oversight

Foreign regulatory transitions

Aircraft physical inspections and continuing airworthiness audits

Asset return condition compliance based on leasing agreement

New aircraft assembly line reception

Leasing technical terms and contract negotiations

Pre-purchase / Pre-redelivery inspections

Onsite Technical Representation
Request additional information
For more information about our Services to Aircraft Leasing Companies and Operators, or to allow us to provide you a quote, please complete our online contact form.